We are a full-service website development & marketing agency. We are committed our clients' success and obsessed with purposeful strategy, brilliant creative, flawless execution, rigorous measurement and most importantly – accountability.
With expertise in the necessary platform technology and a passion for innovation, we deliver programs of the highest quality that engage and yield bottom line results.
Working mostly with small businesses, we offer: 
Website Development, Strategic Marketing, SEO & Content Marketing, Social Media Marketing, Inbound Strategy, Optimization & Growth.
Contact Us Today for your FREE Competitor Analysis
Our Services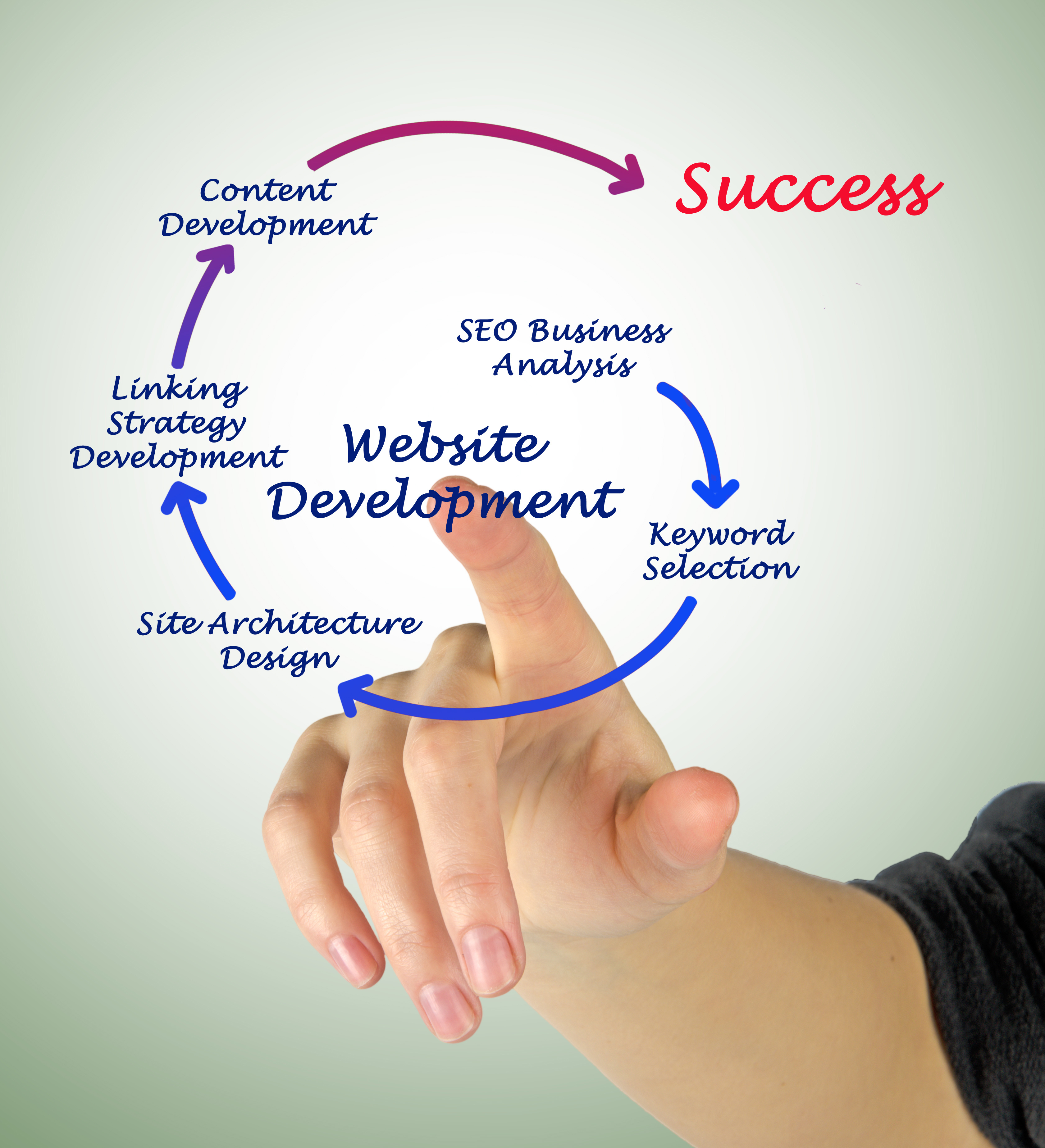 We will take the necessary steps to have an understanding of your brand and business objectives to create a website that is a true extension of your brand or company. We build sites on all platforms. We will magnify your online marketing with a customized Website Design to enhance and showcase your business while maximizing your return on investment. All websites that we design are responsive.